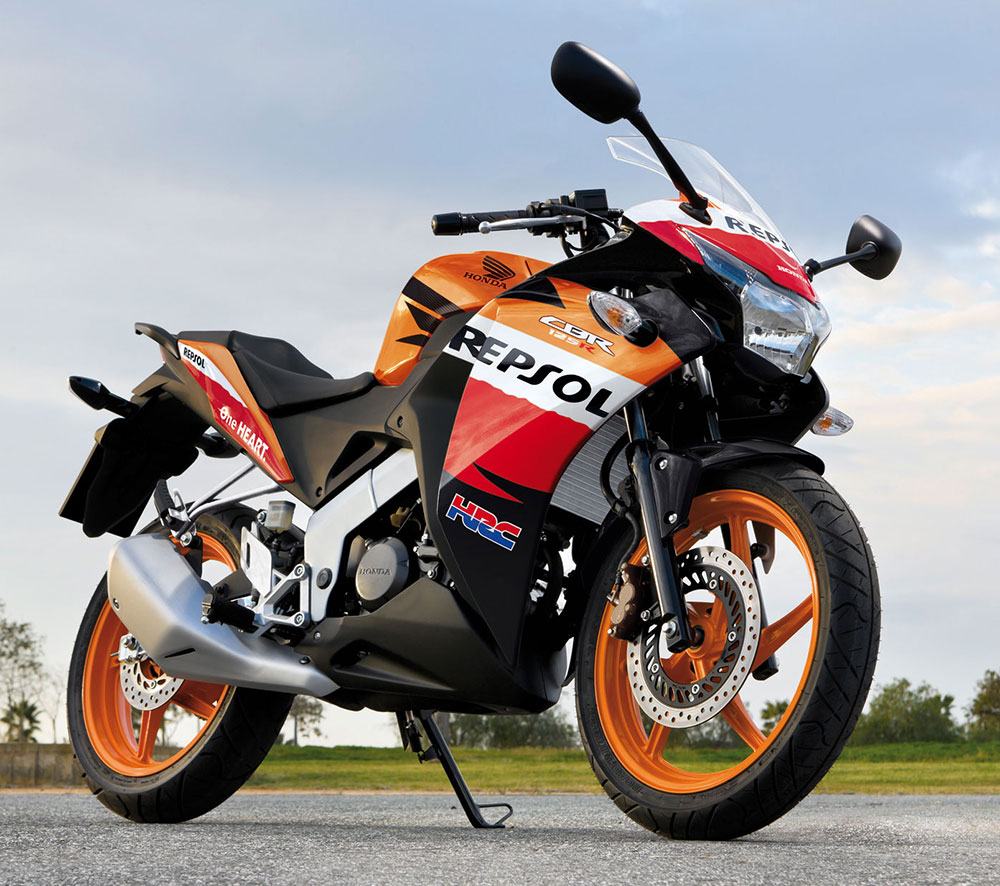 If you are under 19 or are looking for the most cost-effective way to gaining a full motorcycle licence then the Restricted A1 Licence is the motorbike course for you.
You take the practical test on a motorcycle no greater than 125cc (must be capable of 60mph) and you will gain a Category A1 Licence. The A1 bike test leads to a full licence allowing you to ride without L-plates, use motorways if you wish and carry pillion passengers.
This licence allows you to drive up to 125cc bikes forever. (If you sit the tests on an Auto you are restricted to Auto only.)
In days gone by the engine size determined what you could ride. Nowadays  above 125 cc it is the engines power, or to be more precise the power to weight ratio. Theses are A2 and A Licences
To start off with you must first complete a CBT course and validate your provisional entitlement. Then you take further training to get up to test standard. Before you sit the practical test you must pass the motorcycle theory test.
We offer PAYG training either on your own 125cc or using ours or we can offer a package course including CBT, arranging your theory test, Theory test training, all motorbike hire and training and the practical driving test test fee. We even include collision damage waiver so you don't have to worry about damage our bike. The course can also include the Harley's Promise – So what are you waiting for?
What are you waiting for?
Book your training today