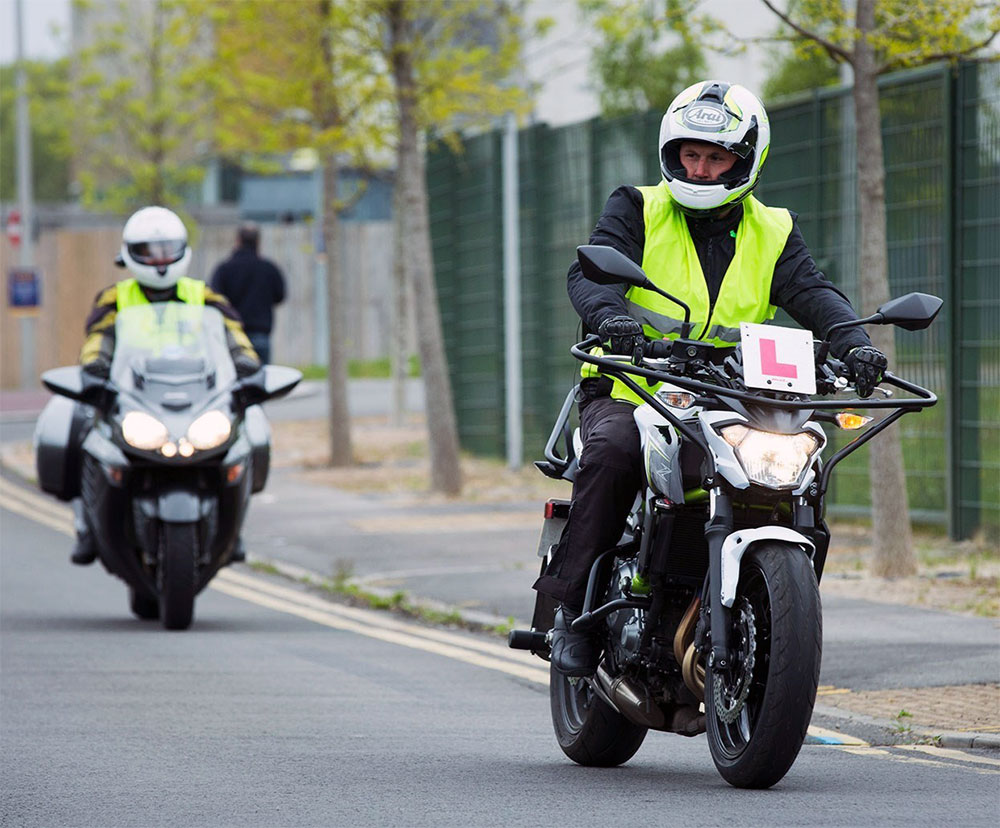 The first stage in motorbike training in Scotland is to complete the Compulsory Basic Training course. To make sure your CBT day is an enjoyable experience, that you successfully complete first time, we recommend you take advantage of our Free Assessment lesson.
The cost for your assessment lesson is absolutely free.
Objective
Let you try before you buy
Let you have a look at our company/instructors
Let us have a look at you to make sure you want to progress to take CBT
What we are looking at during the lesson
Your basic balance and hand and eye coordinating and how well you accept instructions while concentrating.
Duration
At least 30 minutes on the training area but you should expect to be here for about an hour.
Our Assessment
Depending how well you get on during the lesson you can book CBT or if required some pre-CBT training.
To book a course
It would help if you brought your diary/work schedule with you book your motorbike lessons. To reserve any courses simply pay in full and we will keep a space for you.
What to bring
Your driving licence (full or provisional), if photo licence you must bring the paper counterpart)
Warm sensible clothing or any purpose made motorbike clothing (sturdy jacket, jeans, good boots/shoes, and gloves)
We can supply
Motorbike helmets
Gloves (better if you use your own as they will usually fit more snugly)
Waterproofs
Fluorescent jacket
What are you waiting for?
Book your training today