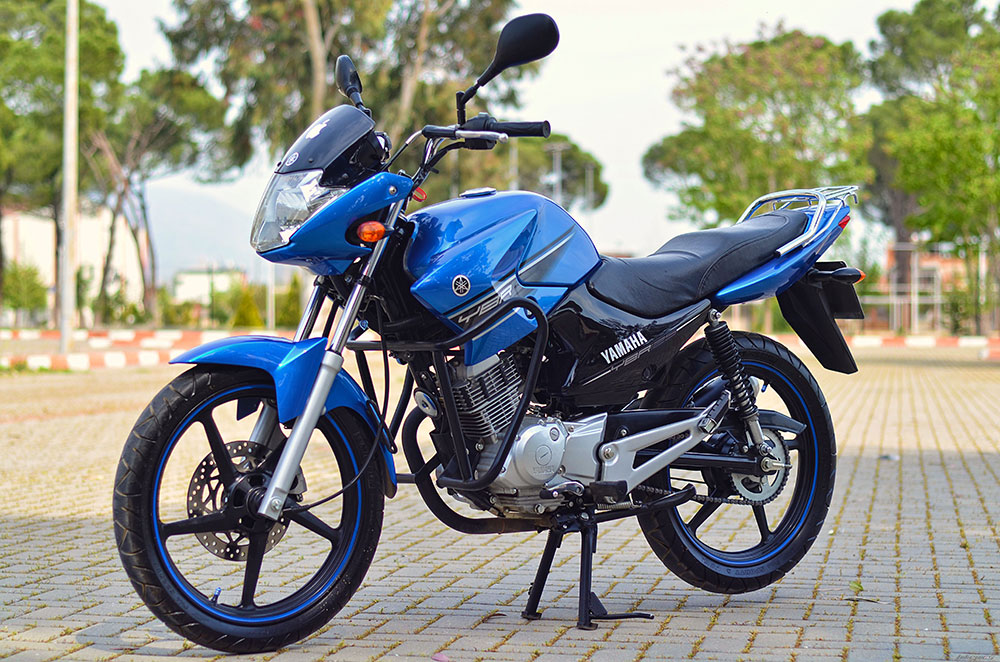 CBT was introduced in December 1990 with the aim of reducing motorcycling accidents by ensuring that everyone has some basic training before being allowed on the road as a learner.
The CBT tests both understanding and practical skill. It is made up of 5 modules and usually can be completed in one day (depending upon experience).
The course has a set structure as laid down by the Driving Standards Agency and in order to progress to the next module you must first successfully complete the previous module. Some modules involve Q&A sessions to confirm understanding of some basic bike theory and some are skill modules where you demonstrate you have the machine under control.
If you do not successfully complete the module you will have to return for further training on another day before you can move to the next module.
The CBT course can also be a can be done on a moped. Additional moped lessons are also available.
On successful completion of the course you will be issued with a DL196, which is your CBT certificate. A CBT certificate is valid for 2 years.
You will be entitled to:
Ride out on the road for a period of two years
Limited to motorcycle of up 125cc machine (maximum 15BHP)
Must display L plates on the front and rear
Not allowed to carry pillion passengers
No motorway riding
Definition of a motorcycle you can ride after completing CBT:
Up to a maximum engine of 125cc
Maximum 15BHP (more powerful machines have restrictor kits fitted)
Must display L plates front and rear
No motorway riding
No carrying pillion passengers
Definition of a moped that you can ride after completing CBT:
Maximum engine size 50cc
Maximum vehicle speed 50KPH or 31MPH
Maximum vehicle weight 250kgs
If made before 1977 can be moped by pedals
Structure of Course:
Arrival time: 08:15 Documentation check and introductions
Course starts: 08:30 prompt
Module A: Aim of CBT and the importance of wearing protective clothing (Classroom)
Module B: Introduction to the motorcycle (Car park)
Module C: Riding the machine (Car park)
Module D: Pre road ride briefing (Classroom)
Module E: Minimum 2 hour road ride (Public roads)
What are you waiting for?
Book your training today