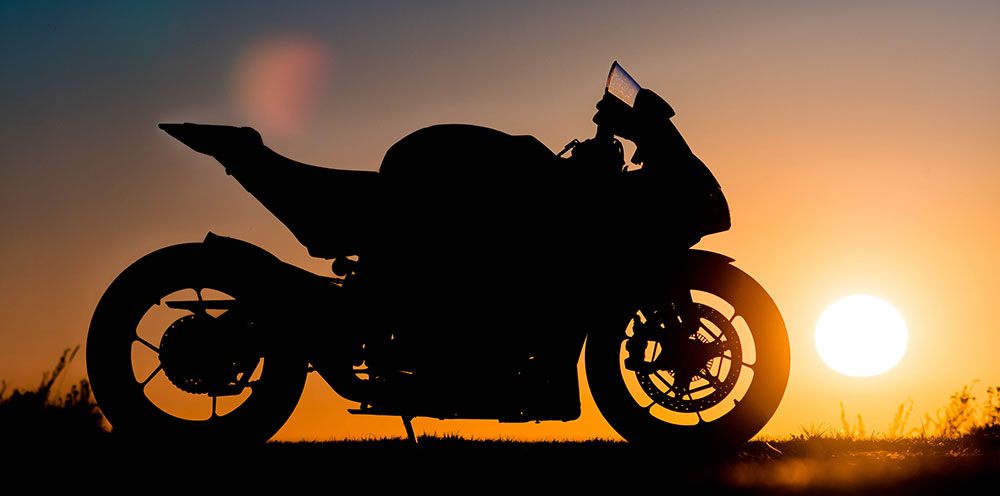 The theory test is the next step towards getting a motorbike licence. It is better to practice mock theory tests before sitting your actual theory test test. You can practice the theory test online.
Find out everything you need to know about the classroom section of getting your license. Read more about the theory test.
Think you're a good motorcyclist? There's only one way to find out: Take the DIAmond Advanced Motorcyclist Test. Read more about the advanced test.